Delivering culture fit & performance for international growth and transformation
For almost a decade KWR have helped companies grow internationally and improve performance through leaders who are a great culture fit and create huge impact.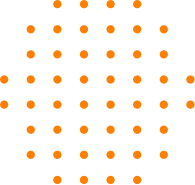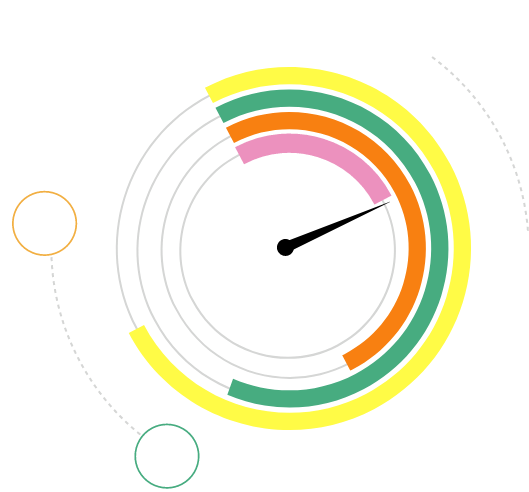 Speed in effective hiring is a competitive advantage - often overlooked.
We work with leading companies to increase efficiency and reduce hiring waste simulataneously.
Others accept the status quo or benchmark their competition or sector.
See what great results deliver
A crisis situation required a creative hiring approach. Selecting exceptional leaders led to a dramatic turnaround across employee engagement, revenue and profitability.
How developing the role profile, selection scorecard and searching internationally for transformative leaders, led to our client experiencing accelerated revenue, profitability and efficiency.
Tell us where you are now and where you want to be. If we're the right people to help you, let's make things happen. If we aren't – we will know someone who can.