Sean Rutter
Managing Director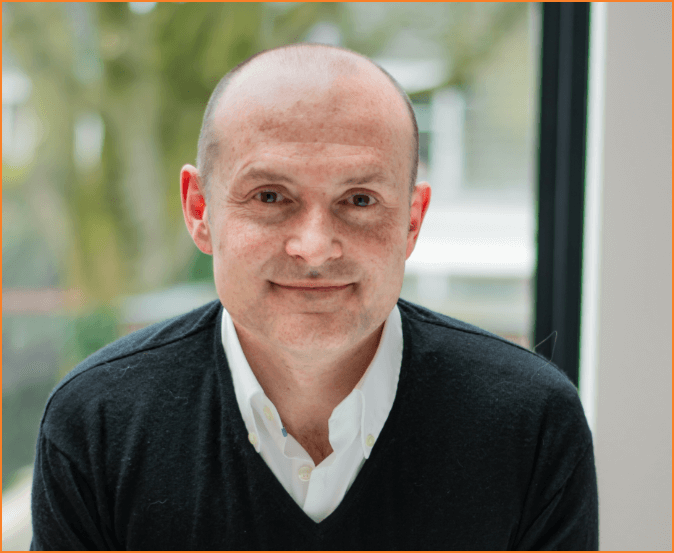 Sean Rutter
Managing Director
Sean has hired exceptional leaders across international markets, built management teams for growth phases and market entries. A common feature is the significant impact these leaders have made through transformation, commercial growth and operational efficiency. Many of these leaders are the best international talent as Chief Officers, SVP's, VP's and Directors who have continued an upward trajectory in their career.
Sean's background includes, Editor for the UK broadcast television sector (BBC, Channel 4, ITV and MTV Europe) Sales and Copy writing and Voluntary Military Service. Sean has an MBA from Cass Business School, UK and an IDPC from INSEAD, France.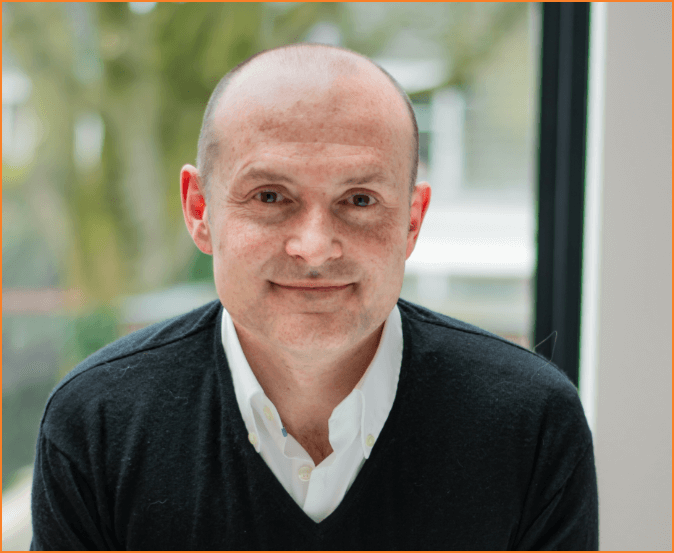 Want some ideas or options on how to solve a problem or plan for success?